We are
Hangzhou Chuankong General Equipment Co.,Ltd.
Hangzhou Chuankong General Equipment Co.,Ltd. is a wholly owned subsidiary of Sichuan Air Separation Plant Group Company-the second largest gas equipment producer in China.
Fossil and mineral resources vary with the situations in different countries and regions. But air resources are equally sufficient everywhere. In today's world of scientific progress, the air resource plays key roles in industrial production and daily life. Air separation products like oxygen, nitrogen,and argon are widely applied in steel and iron works, shipbuilding plant, smelting plant, manufacturing plant, gas company, medical business etc.
In the gas equipment field, we are proficient in both design and manufacture, enjoying a good reputation worldwide. By our consistent efforts, we turned the invisible air into visible brilliance. With 40 years of experience, we can provide customers with a complete range of products and the most professional services. Taking advantage of the group company structure, we have an in-depth and comprehensive understanding of market. Customers can get all they need at one-stop purchase.
We are proud to have an experienced and passionate elite team. We have always been a pioneer in the industry, to keep competitive in the world market. Our team will be constantly committed to exploring the gas field, providing customers with a variety of tailor-made solutions for air resource exploitation.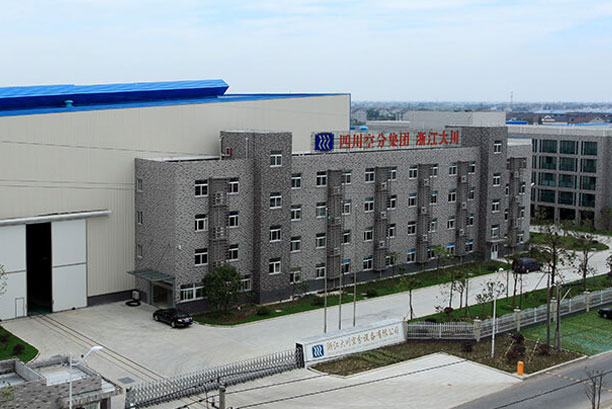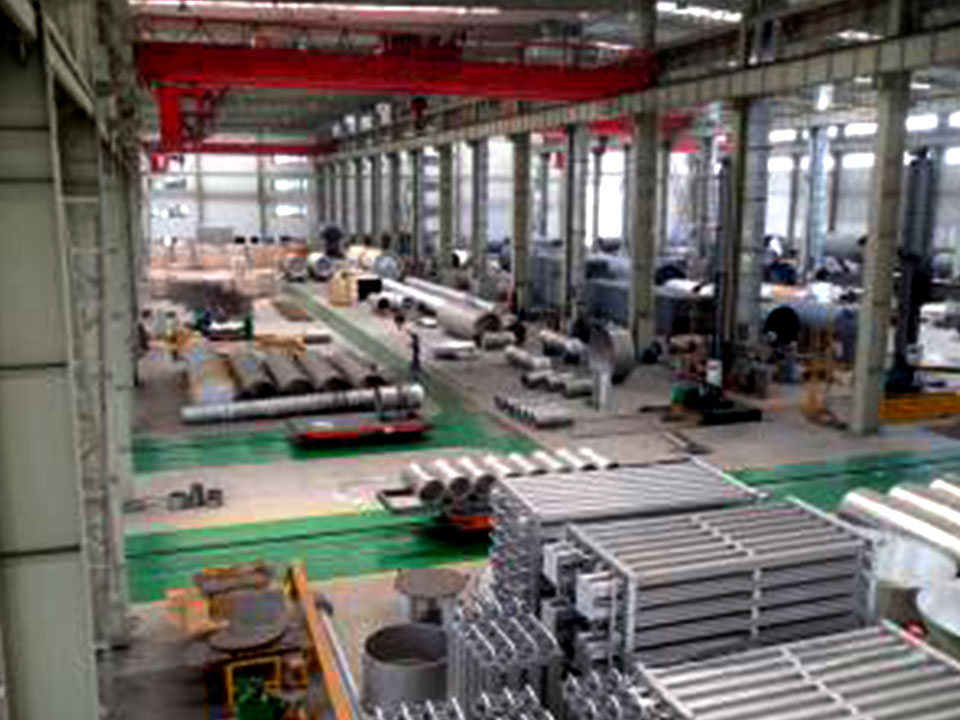 In the past 40 years of growth, we have developed our unique people-oriented company culture. Our greatest wealth is our staff, and the elite team is the key to our success. The rights, health, safety, and welfare of all employees are well protected and improved by the company.
We comply with moral standards and conduct all the business in a sustainable manner. We contribute to environment protection not only by reducing our own carbon emission, but also by helping customers to minimize or even eliminate harmful emissions with our CO2 recovery plant.
We are also an active participator in public welfare activities. We have helped many children who cannot afford to go to school, built a public square for local citizens, and invested in rural road construction. By doing all these, we contribute our profit to where it comes from-the society.
[multiple_domain]