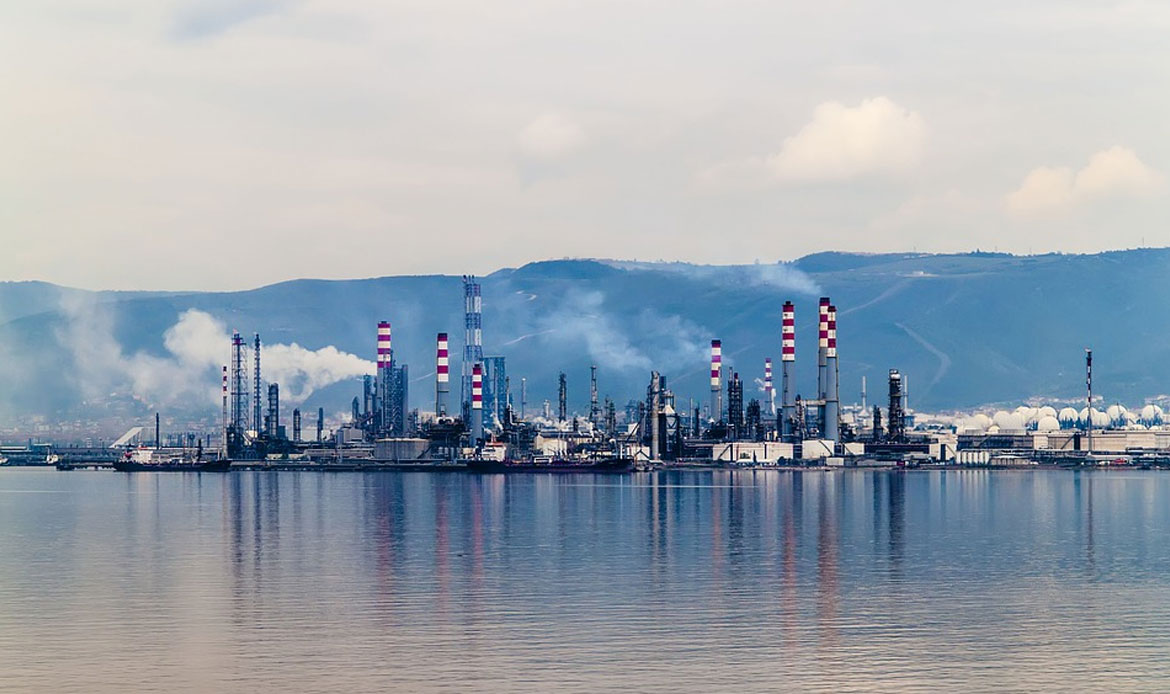 Our expert team will support you with professional feasibility analysis and solutions. We believe that our rich knowledge and positive attitude will help you to realize an optimal return on investment. We offer the following pre-sales services:
a. communicate with customers, analyze their needs
b. provide professional technical solutions, recommend the right models
c. estimate the ROI cycle based on the customer's local conditions
d. for different products, we can quote the EXW, FOB, CFR or CIF price accordingly
For large devices that cannot be put into a container, we prefer the CFR price, because our partner forwarders can provide their professional services at best rates.
1. Delivery time:
| Item | Delivery time |
| --- | --- |
| Tank | 3-4 months |
| Trailer | 4 months |
| Cryogenic liquid pump | 10 days to 1 month |
| Vaporizers | 15 days |
| Complete set of equipment | 3-10 months |
| Dry ice machine | 25 days |
2. Spare parts:
We will send some free spare parts together with the equipment. Usually, the quantity is enough for 1-2 years' use, so you do not need to find any extra. If you still need more spare parts, we can provide a list of spare parts and you can choose to purchase them as needed. Most parts come from our own production line, so you do not have to worry about spare parts supply problems.
3. Follow-up:
We will follow up the progress since the date of signing the purchasing contract until the completion of installation and commissioning. We will enforce strict process management and provide you with thoughtful services:
a. provide different drawings at different stages
b. inform the customer about the progress
c. offer guidance on necessary preparations
All of our products enjoy a one-year warranty. Some spare parts will be provided together with the equipment. Within the warranty, for non-operational errors, we have free technical support and spare parts for you. You can send fault descriptions and photos or videos to us, and our engineers will offer their professional advices. If necessary, we will send free accessories to you. After the warranty, asking for charges, we offer lifetime maintenance, consulting services and accessories.
Actually, all the parts of our equipment are quite sound and durable. Rarely may our equipment run into failure. Only a few customers have ever purchased extra spare parts during the decades. You may totally feel at ease with our equipment.
Installation and Training
a. For large whole set of equipment, such as the air separation plant, PSA oxygen or nitrogen plant, and the CO2 recovery plant, we cover the full range of design, customization, installation instruction, commissioning and training services. We can also send engineers to offer on-site support. But the customer has to cover the round-trip air tickets, accommodation, food, transportation, medicine, insurance and other expenses for our engineers. In addition, a supervision fee of USD200 should be paid to our engineers per person per day. If we have to overstay for the customer's reason, we will charge an extra compensation.
b. For small equipment, such as the storage tank, semi-trailer, pump, and the vaporizer, we do not offer on-site supervision service. The installation of small equipment is quite simple, and the customer can easily finish the installation with the drawings provided by us. The package of drawings mainly includes vendor drawing, equipment flowchart, pipeline and instrument flowchart, equipment layout drawing, and base condition drawing. We only provide these drawings upon order placement. But before the order placement, we can send drafts or other documents for reference.
We can paint customers' logos on air separation plants, PSA gas plants, CO2 recovery plants, storage tanks, and semi-trailers.
a. FOB Shanghai, CFR or CIF
b. 30% advance deposit, 70% balance payment before shipment or L/C at sight
We are quite experienced in import and export procedures, particularly for Africa, Middle East, South America and Southeast Asia. We will help with any kind of certification you need. For example, PVOC for Kenya, VOC for Iran, CIQ for Egypt, CO, Form A, Form E, etc. But the charges for special certifications like SGS, PVOC, VOC and CIQ shall be paid by the customer.
We have been focused on developing overseas markets, after the formal order confirmation and receipt of deposit, we can offer a whole package of English-language files including scenarios, drawings, etc.