1966

Sichuan Air Separation Plant Factory was established as a specialized air separation unit manufacturer in Zigong, Sichuan, China.

1967

The factory moved to Jianyang, Sichuan, China.

1971

The factory made the first air separation plant with a capacity of 1000Nm3/h.

1983

By forming its own sales team, the factory was no longer just a production-only factory, but a supplier with services.

1984

The 400m3 cryogenic storage tank was successfully made.

1987

The factory obtained pressure vessel design and manufacture certificate (A Class).

1990

The factory got ASME certificate and U, U2 stamp issued by the National Board of Boiler and Pressure Vessel.

1991

Hangzhou Chuankong General Equipment Co., Ltd was established.

1996

Sichuan Air Separation Plant (Group) Co., Ltd (SASPG) was named, including Sichuan Air Separation Plant Factory, Jianyang Heat Exchange Factory, Sichuan Hemispherical Vessel Head Manufacturing Co., Ltd., and Sichuan Jianyang Chahu Air Separation Technology Development Center.

1997

SASPG cooperated with Air Liquide for the development of 6000Nm3/h air separation plant.

1998-2000

SASPG cooperated with Praxair, and this period witnessed the quick technical development of SASPG.

2001

SASPG transformed from a state-owned company to a joint stock company.

2005

The 28000Nm3/h air separation unit was developed with out patent technology.

2010

Zhejiang Dachuan Air Separation Plant Co.,Ltd. was established in Huzhou, Zhejiang, fully held by SASPG.

Till 2013

Now SASPG has 40 subsidiary companies and holding companies. We have produced more than 2000 sets of air separation plants, more than 8000 pieces of cryogenic storage tanks, more than 100 sets of CO2 generators, etc. They were delivered to customers in more than 50 countries.
Company Tour
Welcome to Hangzhou Chuankong General Equipment Co.,ltd. Please follow us for a visit to our office buildings and factories.
Our Certificates
We comply with moral standards and conduct all the business in a sustainable manner. We contribute to environment protection not only by reducing our own carbon emission, but also by helping customers to minimize or even eliminate harmful emissions with our CO2 recovery plant.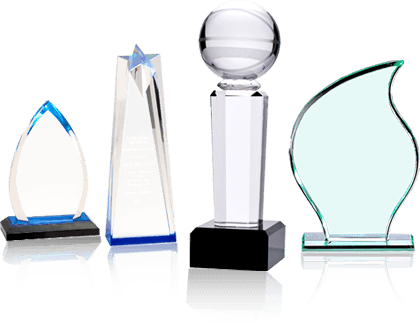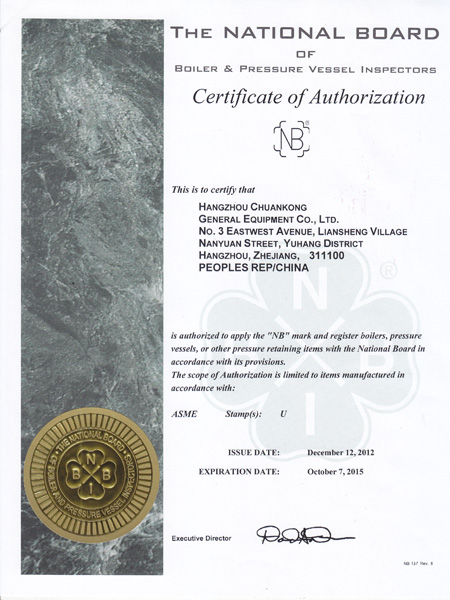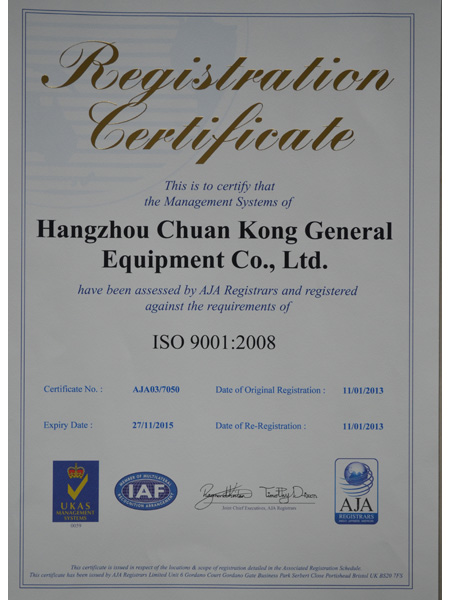 ISO 9001:2008 Certificate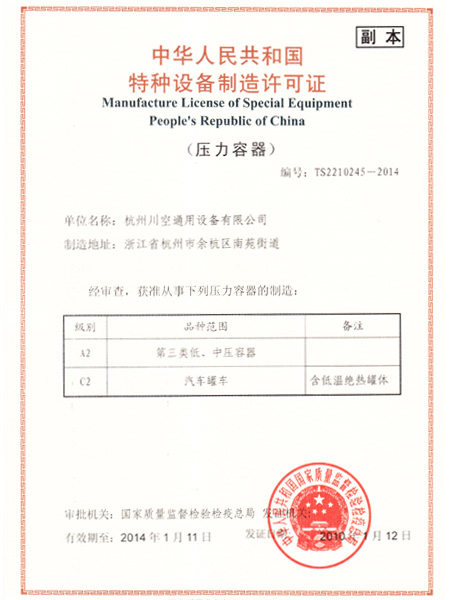 Manufacture License of Special Equipment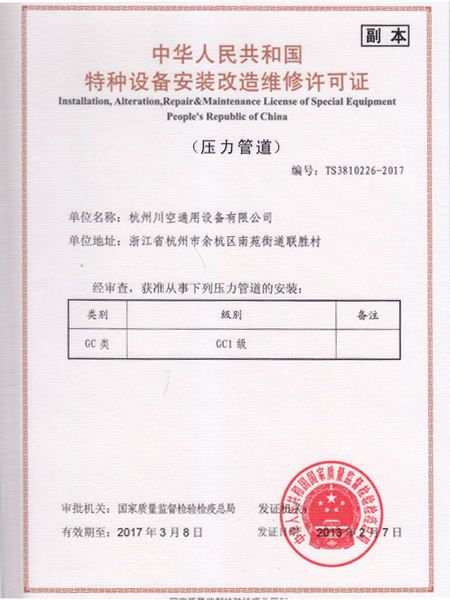 Installation, Alteration, Repair and Maintenance License of Special Equipment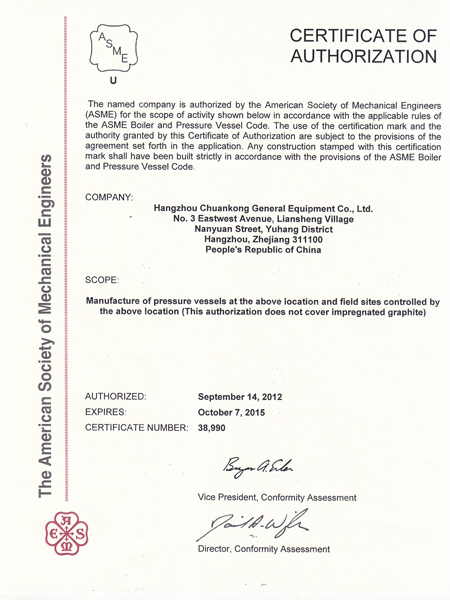 The National Board of Boiler and Pressure Vessel Inspectors Certification of Authorization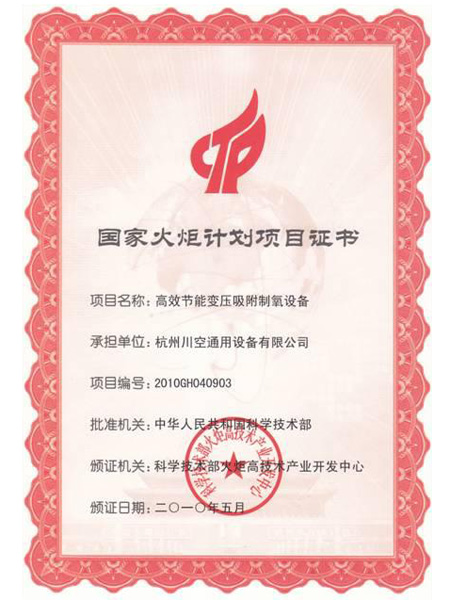 Certificate of National Key Project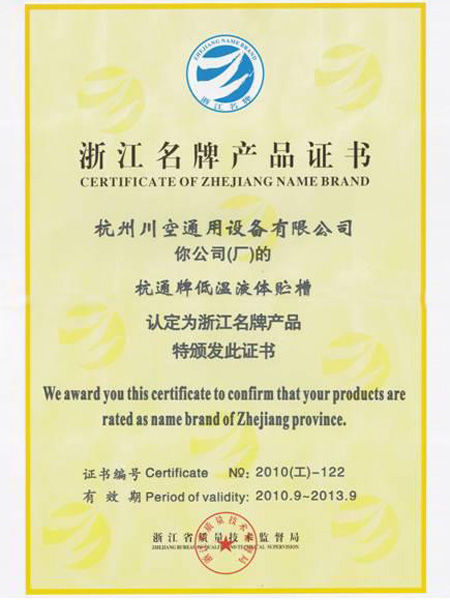 Certificate of Zhejiang Name Brand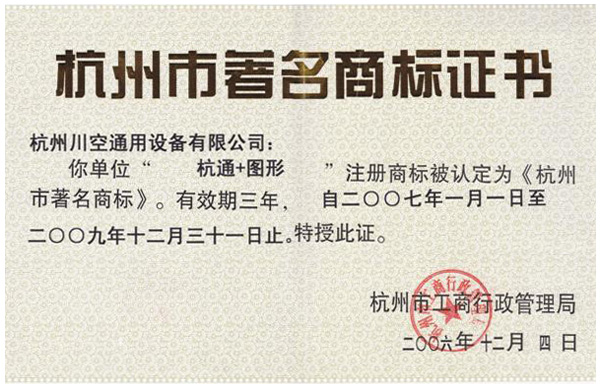 Zhejiang Famous Trademark